About Us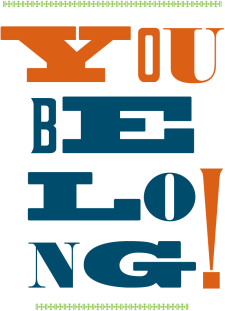 Like our neighborhood, we are eclectic and creative, fun and a little edgy. We enjoy being together as we seek (and struggle) to live in meaningful and life-changing ways. Each of us here has experienced God's abundant love through this community in a variety of ways and we like sharing this experience with others, whether they're in our community once, or visit for a short time, or make this their church home.
No matter who you are, no matter where you are on your spiritual journey, at St. Andrew's, you belong!
This website is meant to give you a taste of who we are, what we do, and offer you ways to get involved. We hope you find it helpful. And, of course, we're happy to answer any questions you have or to make further introductions into this community. Welcome!