Give Now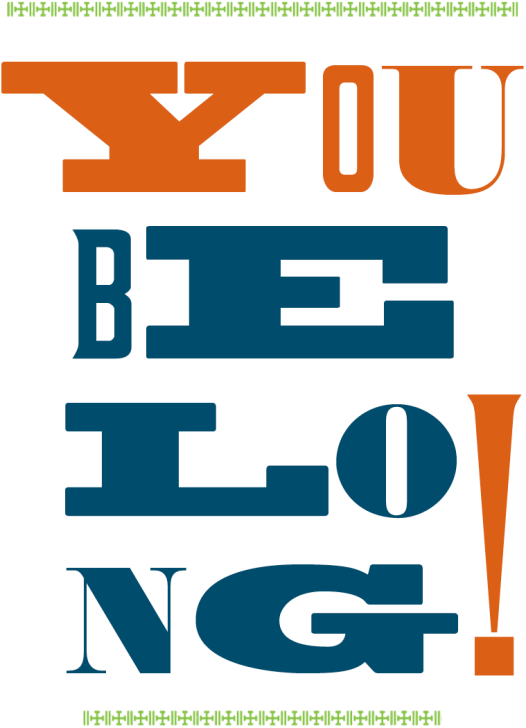 Through the love of God working in us, and out of our great gratitude, we are all called to give of ourselves. We are incredibly excited about the possibilities for shared ministry that lie ahead for us in 2019 and beyond. In recent years we have made tremendous progress in reducing our debt and deficit to strengthen the future of our beloved community. We thank all those who have considered your gifts, prayed about proportional giving and responded with generosity.
Again this year we invite you to prayerfully consider the transformative nature of stewardship as a spiritual discipline, especially as an expression of your gratitude for St. Andrew's. This truly is a place where no matter who you are, no matter where you are on your spiritual journey, you belong. How can you express that gratitude through your financial support of our common mission? As part of that belonging, might you be called towards an increased commitment in your financial contributions? Proportional giving is a deliberate, prayerful and concrete declaration that we value the Church and its missions. Is proportional giving something you feel called to work towards?
The vestry, clergy and stewardship committee members have already enthusiastically made their pledges for 2019, and we are excited to have you join us in doing so. We are grateful for all that you do in our community. St. Andrew's wouldn't be the welcoming, loving place it is without all that you do. Should you have any questions, please contact one of us or any member of the vestry. And remember, you belong!
Giving at st. andrew's
We encourage all of those who are part of our Church family to give—not out of obligation but out of a spirit of worship and gratitude. We especially invite you to pledge so that we can effectively budget for the coming year. Your gifts allow God's work to be done in our midst, in our community, and in the world around us.
Securely Give Online
Your information is held securely by an SSL encrypted connection. This information will remain private and will never be given away to third parties, other than to process your scheduled contributions.
Ways to Give
There are many easy ways for you to give, including one-time gifts, online recurring giving and, of course, during our weekend worship services.
Securely Give
Your gift helps us live out our vision to serve the world.
Pledge today
Make your 2019 pledge securely online.