Give Now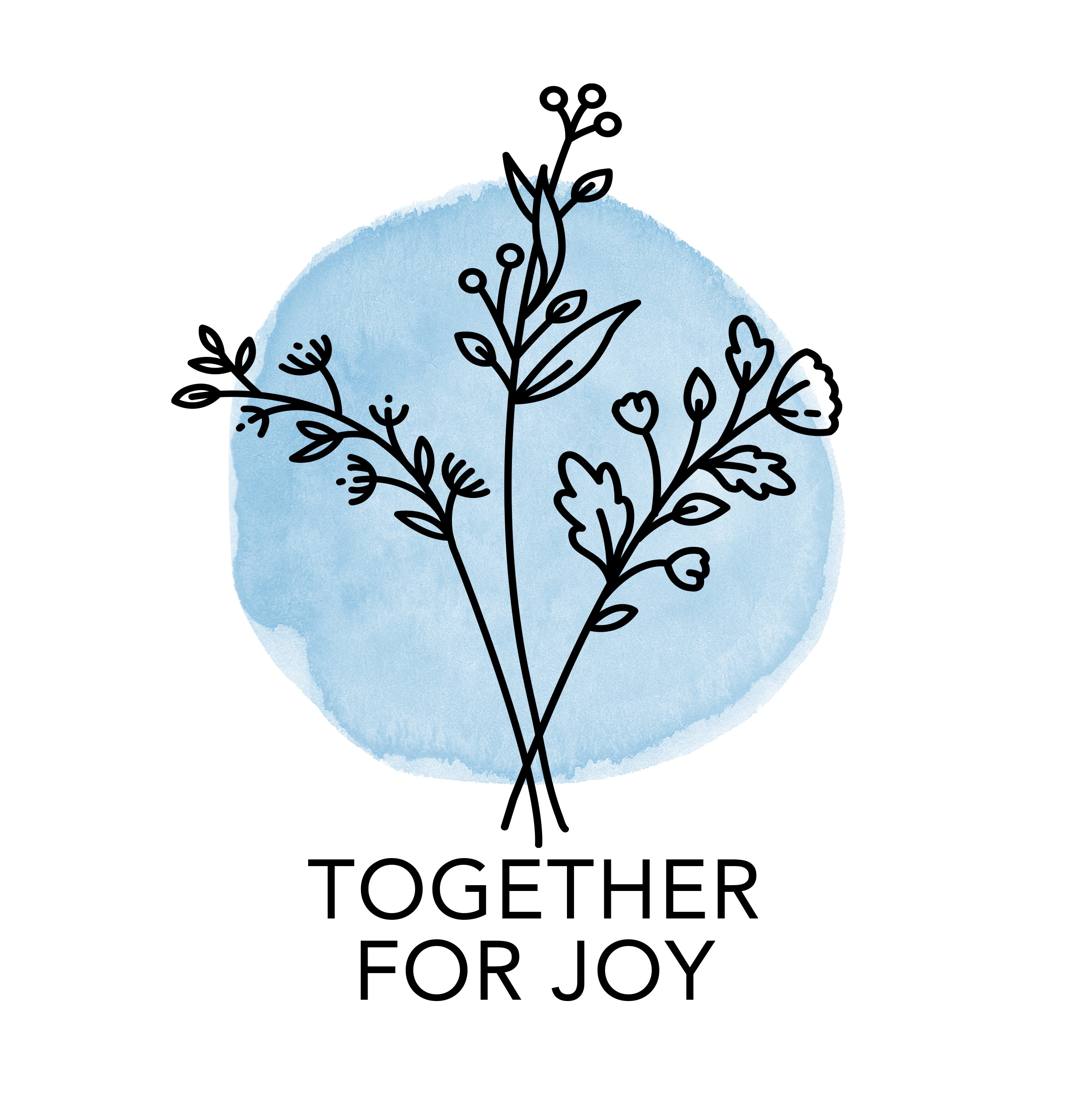 Who in the world would ever have guessed we'd have a year like the one we've just been through? Who in the world would have guessed that St. Andrew's would have come through it so beautifully and with such creativity? We hope you'll join us in giving thanks to God for the flexibility and creativity that already existed within our community. You so quickly adapted to digital worship and fellowship. Your Vestry completed the first digital Mutual Ministry Review with the diocese and called Andrew to serve as our Rector, all within the first weeks of the pandemic. You've joined in virtual book groups and film conversations, EFM is meeting again this year, all via Zoom, a technology most of us had never even heard of before March. And when we saw the increasing need for feeding ministries, you gave selflessly of your time and your dollars to support FeedMore and the new Underground Kitchen Community First initiative.
And as every organization you're a part of has already said to you, your financial support means more now than ever to keep this flexibility, creativity, and faithfulness alive and thriving in the year to come. Thanks to your continued generosity, we've were able to weather the financial challenges of 2020. As we move into 2021, none of us knows what the year will bring. But we can say with great confidence that we still find joy together, in whatever ways we are able to come together. So as we enter this season of gratitude and turn our attention to stewardship, we take our inspiration from Psalm 98 and the confidence that we are indeed together for joy.
We hope that you will join us in giving thanks for the sources of joy in our lives, particularly the joy that comes from our life together at St. Andrew's. A huge thank you to those of you who have discerned and submitted your pledges already. So far, we have received 41 pledges totaling nearly $120,000. We're so very grateful for your support.
Between now and then, we hope you will ask God to help you discern your pledge for 2021. As you do, consider praying this prayer:
Great One, for you the floods clap, for you the hills sing. You know my situation better than anyone.
Take my credits and debits, ins and outs, my pluses and minuses, surpluses and lacks,
and show me how to use them to join the great chorus of Creation.
Amen.
For all that we've already accomplished together during this challenging season, for all that we will accomplish together in the future, thank God and thank YOU. See you soon - and until then, let us be together for joy.
Giving at St. Andrew's
We encourage all of those who are part of our Church family to give—not out of obligation but out of a spirit of worship and gratitude. We especially invite you to pledge so that we can effectively budget for the coming year. Your gifts allow God's work to be done in our midst, in our community, and in the world around us.
Securely Give Online
Your information is held securely by an SSL encrypted connection. This information will remain private and will never be given away to third parties, other than to process your scheduled contributions.
Ways to Give
There are many easy ways for you to give, including one-time gifts, online recurring giving and, of course, when we return to the church, during our worship services.
Securely Give
Your gift helps us live out our vision to serve the world.
Pledge today
Make your 2021 pledge securely online.