Give Now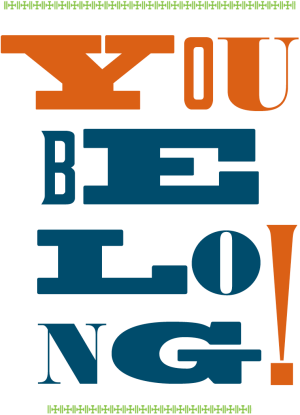 Giving at St. Andrew's
We encourage all of those who are part of our Church family to give—not out of obligation but out of a spirit of worship and gratitude.We invite you to prayerfully consider the transformative nature of the spiritual discipline of stewardship and giving, especially as an expression of your love and thankfulness for St. Andrew's. This truly is a place where no matter who you are, no matter where you are on your spiritual journey, you belong.
Your financial support of our common mission is truly a gift that allow God's work to be done in our midst, in our community, and in the world around us. We especially invite you to pledge so that we can effectively budget for the coming year. As you consider giving and your financial stewardship, we urge you to not forget the non-financial ways you can support our beloved St. Andrew's! Be present and worship, join in fellowship and service, and reflect on what St. Andrew's means to you and what impact this community has on your life.
Please click on Give Online here or below to give to St. Andrew's. In addition to making pledge payments, you can also pay for your gift of altar flowers, purchase Easter lilies or Christmas poinsettias (in season, of course), and more!
Securely Give Online
Your information is held securely by an SSL encrypted connection. This information will remain private and will never be given away to third parties, other than to process your scheduled contributions.
Ways to Give
There are many easy ways for you to give, including one-time gifts, online recurring giving, and during our worship services.
Securely Give
Your gift helps us live out our vision to serve the world.
Pledge today
Make your 2022 pledge securely online.